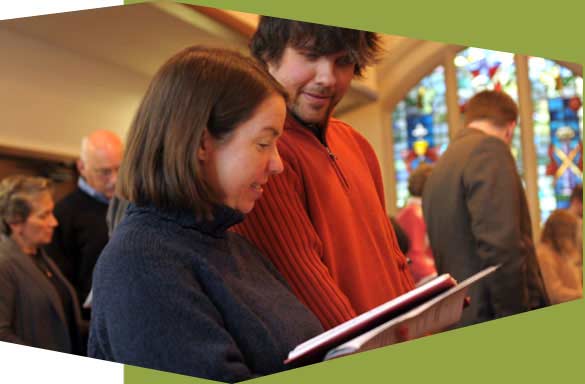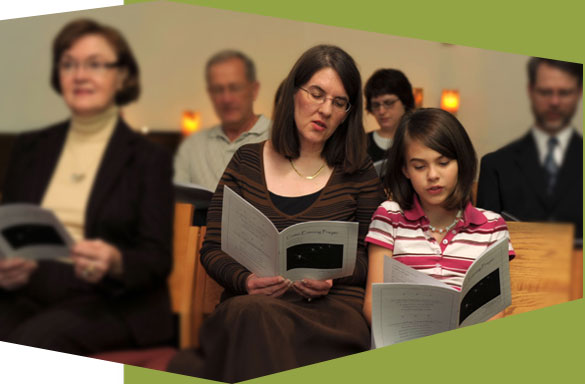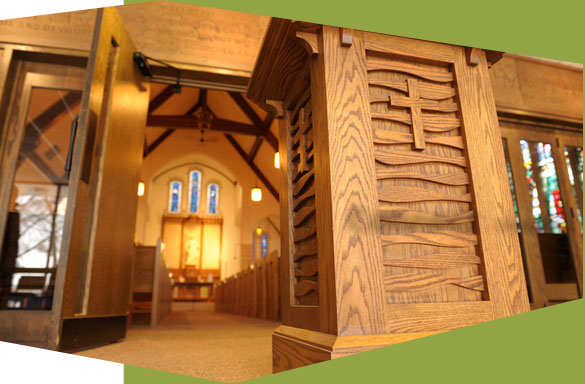 All are Welcome!
Come to the 3rd Annual Sock Toss!
Hosted by the CPLC Littles & Middles
Sunday, March 29th noon-2:30pm.
There will be a pizza lunch ($3 suggested donation).
Please bring new socks (all sizes needed) and/or pillows.
All items will be donated!
The socks will go to Simpson House
and the pillows will go to Bridging.
Come and enjoy the gentle fun with your "little and middle"!