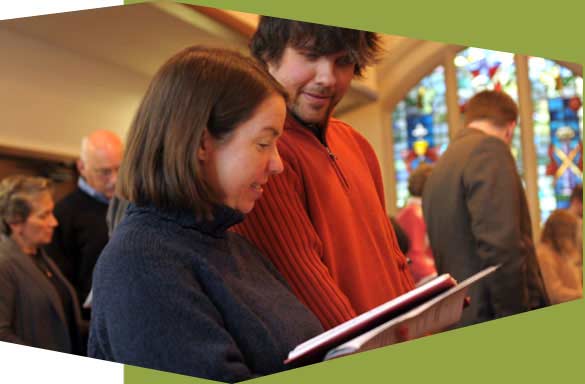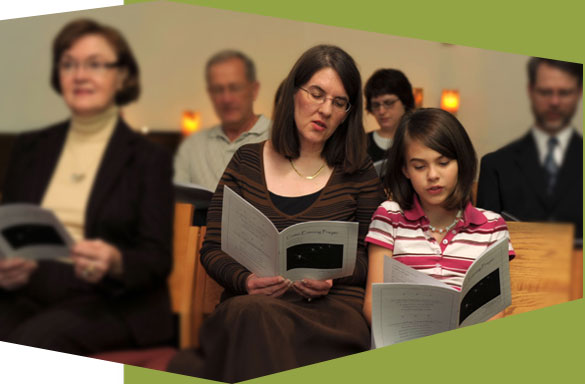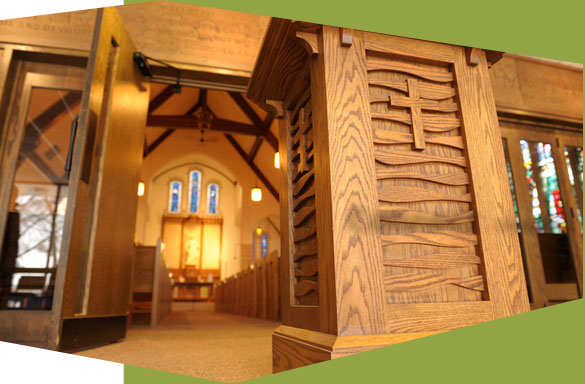 All are Welcome!
** Holy Cow!**  Beginning on February 22nd, we invite all CPLC members to paste this link into their browsers:
https://www.surveymonkey.com/s/ComoParkLCStPaulMN
and tell us about their experience in and priorities for our church.  You must use the activation code that you received via email.  It will take only 20 minutes of your time.  Our future together is dependent on your participation and honest answers.  Your questions are welcome.  Your input is cherished.  Thank you in advance for your participation!