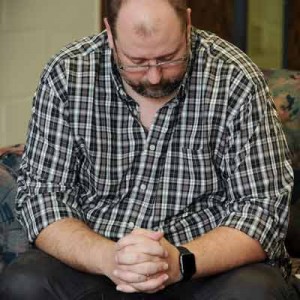 Prayer
We believe in the power of prayer — to unite, to comfort, to inspire. No matter what your challenge, we are happy to pray with you and for you.
To request a prayer please call either:
Pastor Marty Ericson: 651-646-7127, x202
Carol Kelsey: 651-645-7112 (H)
Parish Administrator: 651-646-7127, x200
You can request to be included in the public prayers of the church in worship and/or prayed for privately by the Prayer Chain. If you do not specify you will be placed on both. Prayer requests may be kept confidential by calling the pastor.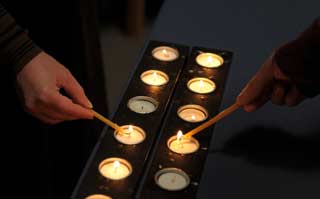 THE PRAYER CHAIN
CONTACT: The Pastor or Carol Kelsey

Guidelines:
Confidential requests will not be put on the Prayer Chain. Please relay these directly to the Pastor. If in doubt, do not put it on the Prayer Chain.
The requestor needs to check with the person for whom a request is made. Ask the person if they would like to have a prayer for him/her put on the Prayer Chain.
PRAYER SHAWLS are available for comfort and support of those who are hospitalized, homebound, or just going through difficult times. Please take a shawl from the basket in the front of the sanctuary.